PicnicCaptain.com is THE website to use if you're looking for a picnic area or a picnic table in one of the following countries : Australia, Canada, England, Ireland, New Zealand, Northern Ireland, Scotland, the United States and Wales. For each of these countries, you can find a picnic spot in the major cities, towns and even some of the smaller villages. It's a very useful website that also offers some blog posts about picnics in general, picnic foods and picnic ideas.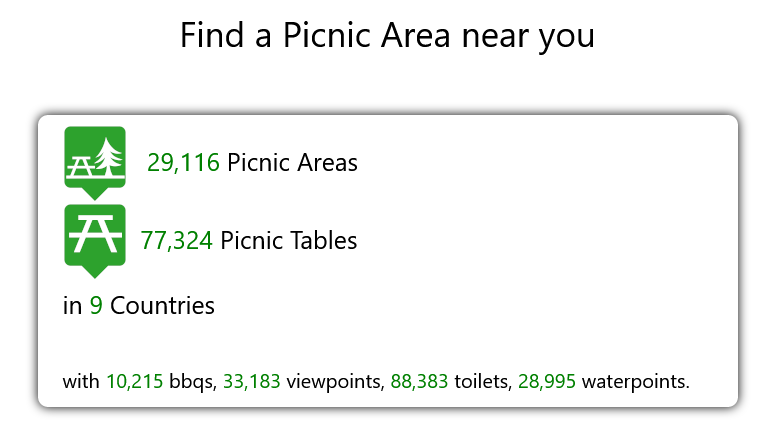 More than 29,000 picnic areas and 77,000 picnic tables
That amount of information is quite staggering. To build picniccaptain.com I have used open data shared by many institutions and individuals around the world. I have used different APIs to collect and process this data.
Retrieving data and processing it for the picnic world
The data was acquired fairly easily (in Json), but it wasn't in the format that I needed to display it properly to the general public. That's why I've used spreadsheets (Excel) to first process it – removing useless informations and formatting the useful ones. I put all the treated data in tables in a Database (using SQL and phpMyAdmin) so that I could use it on my website (through WordPress templates). The templates I created in WordPress had one purpose : getting the right data for the right page. But this purpose served two missions : Being SEO friendly content & Being User eXperience firendly.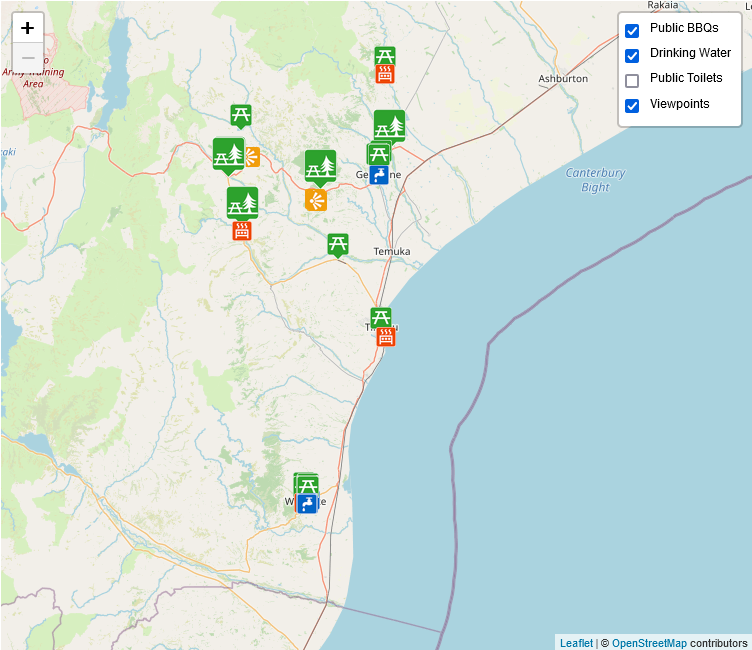 What do you need to know before choosing a picnic spot ?
Here are the extra useful informations one might need before going to a picnic table/area/spot :
Is there a public toilet nearby ?
Is there drinking water around ?
Would there be a public BBQ next to it by any chance ?
Can I benefit from a great view while I picnic ?
PicnicCaptain.com answers all these questions by adding those points of interest on a map on every pages. PicnicCaptain.com has collected informations about more than 10,000 BBQs, 33,000 viewpoints, 88,000 public toilets and 28,000 waterpoints.